Highly Reliable & Rich Expansion Design for Nerve Monitor
27/02/2018
Introduction
A nerve integrity monitor is widely used in various procedures to transform laryngeal muscle activity into audible and visual electromyographic (EMG) signals. It enables surgeons to identify, confirm, and monitor motor nerve functions to help reduce the risk of nerve damage during surgical procedures.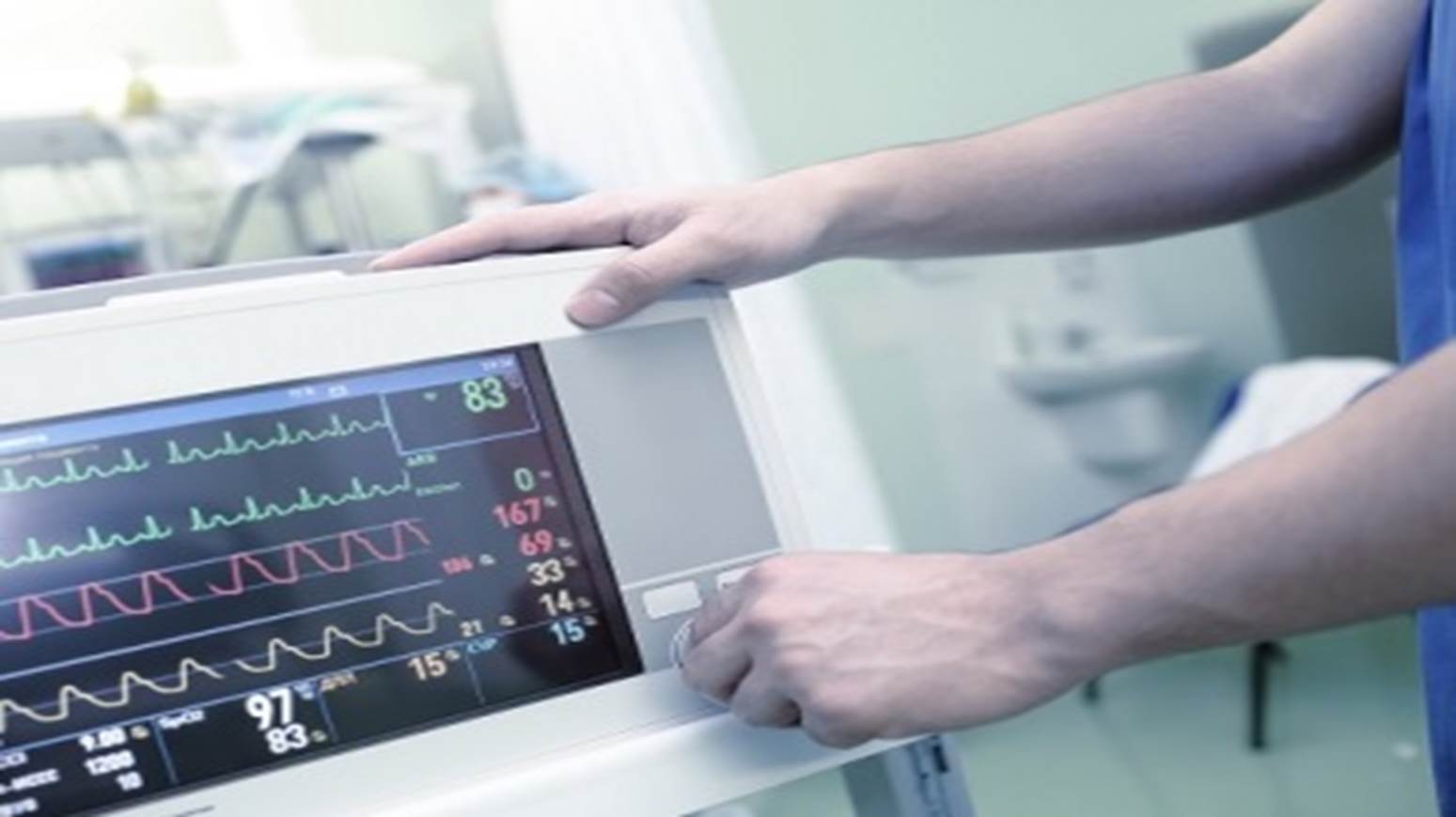 Challenges
The challenge of this project comes from its small size and low power requirements, but still needing sufficient I/O interface variety and connectivity. Due to the mobility and stability requirements that call for multiple power delivery methods like battery and UPS, Pico-ITX was deemed the perfect, smallest, embedded form-factor with Intel Atom based Duo Core, or Quad Core processor for a balance of performance and power consumption. Furthermore, in hospital environments, it's very important for safety to protect both people and machines, and that includes a specific I/O isolation design.
Solutions
A Chinese medical equipment company was looking for a small size x86 SBC to integrate. Advantech offered their MIO-3360 2.5" Pico-ITX (MI/O-Ultra) Single Board Computer (SBC) based on the Intel Apollo Lake platform which satisfied all requirements and helped the customer meet their targets. MIO-3360 is designed on the small embedded Pico-ITX form-factor of only 100 x 72mm. Unlike a traditional coastline SBC design, all I/O interfaces are implemented as pin types making it flexible to place I/O anywhere in the chassis though cables or I/O boards. This kind of design also benefits from separating the computing unit and I/O board, so the customer can design isolation and safety requirements to meet their specific certifications. To achieve the fastest, real-time, most reliable performance, MIO-3360 provides a Yocto BSP for testing purposes.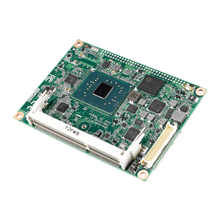 lntel Pentium N4200, Celeron N3350, Atom E3900 series
DDR3L-1866 up to 8GB
48b LVDS, VGA, DP optional
mini-PCIe/mSATA, MIOe: PCIex4, onboard eMMC
Windows 10, Linux, Yocto BSP support