Why do Medical All-in-One PCs Benefit Robotic-Assisted Knee Surgery?
22/01/2020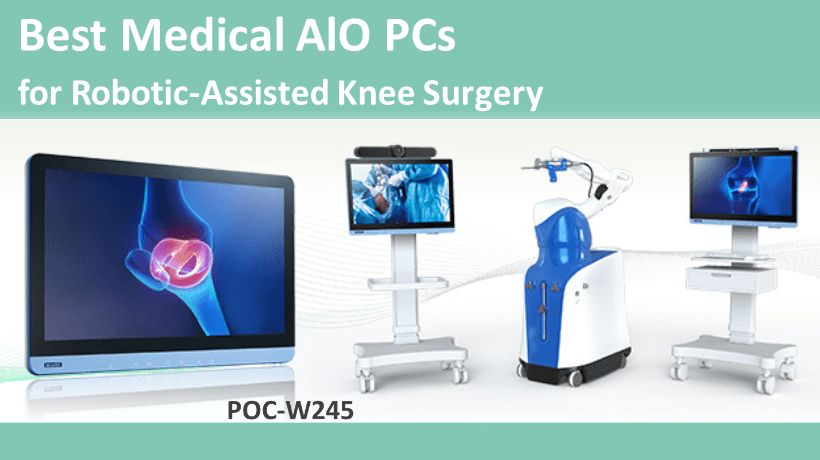 Real-time, high-performance computing and model display are essential for robot-assisted knee surgery. Advantech's medical AIO computers offer advanced computing capabilities as well as expansion modules for integrating value-added features, such as gesture control functions, HD cameras, and hot-swappable batteries.
Moreover, compared with standard commercial-grade PCs, Advantech's medical AIO computers offer increased safety with superior infection control and enhanced stability for reliable operation.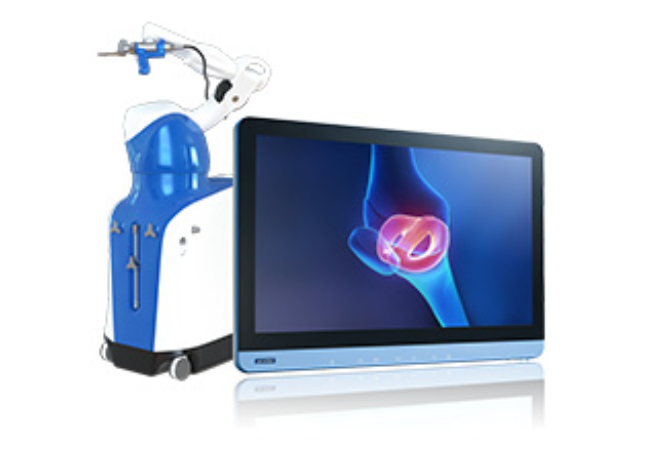 High-performance computing supports 2D/3D rendering
Gesture control module ensures surgical infection control
HD camera module provides real-time imaging solution
Hot-swappable battery kit and embedded backup battery enable uninterruptable power supply
Medical-grade certification
The knee replacement market is expected to reach US$12.7 billion by 2026, with an annual growth rate of 4.3%.
Rapidly increasing aging populations and obesity epidemics are expected to drive demands for knee replacement surgeries in the future.
Robot-assisted surgical technology requires high-performance computing systems for real-time 3D image rendering with visual reinforcements.